Lumen Benefits
Catholic Formation and Fellowship in All Areas of Life
Grow in Character, Faith, and Leadership
Family
You're a leader of your organization, but also the leader of your Domestic Church
It's your responsibility to do all you can to bring your spouse, parents, children, and grandchildren into God's kingdom. Lumen recognizes that call and helps its members fulfill it.
Benefits for Your Spouse & Family
Do you feel like the bonds in your family have been loosening? Are you concerned with your family falling away from the faith? Lumen provides you with tools, resources, and knowledge to help grow together towards Christ.
Lumen Spouses
Spiritual coaching for members' spouses
Family Dinners
Chaplains or consecrated entering a more familial relationship over dinner
Family Mission Trips
Family trips serving those in need domestically and abroad
Pilgrimages
Guided pilgrimages to the Holy Land and other holy destinations.
Impact Your Local Community
Member Experience
In the seven years that I've belonged to Lumen, I've enjoyed so much of what Lumen has to offer. The monthly leadership circles and spiritual coaching are just the tip of the iceberg. Between the community, Lumen actions, speaker series, consecrated women retreats, Fellows program, and special events such as the biennial Lumen Summit, my entire family has been able to participate as well.
Patrick Mcgeough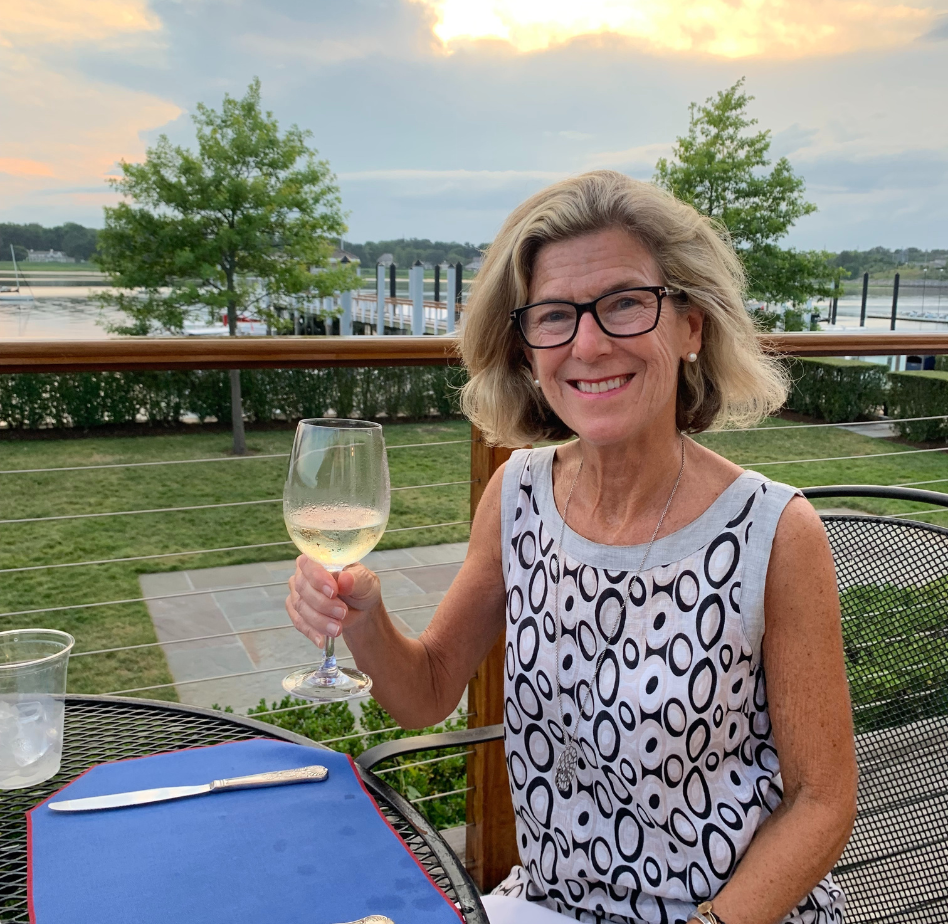 Spouse Experience
Lumen has been a family of faith and communal formation. It is a family of friends in a spirit of love, joy, and hope, and has enriched our lives. We are all pilgrims journeying together seeking the promise of eternal life.
Sue Stone